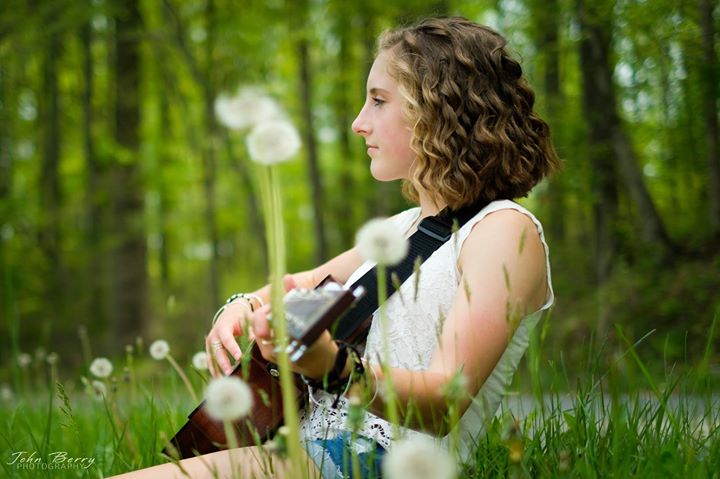 Details:
Date: May 26, 2019
Time: 2:00pm - 5:00pm
Sponsor: Magnolia Vineyards and Winery
Where: 200 Viewtown Rd Amissville, VA 20106
About:
Toni Clare is a young ciountrysinger/songwriter from nearby Madison, Va. Come join us for an afternoon of great wine and music! You will love Toni's musical and performing style as she has performed 2 sold out shows at the Culpeper State Theatre and the Lafayette Music Room in Memphis, Tennessee! She has also performed places in Nashville including the popular BlueBird Café.