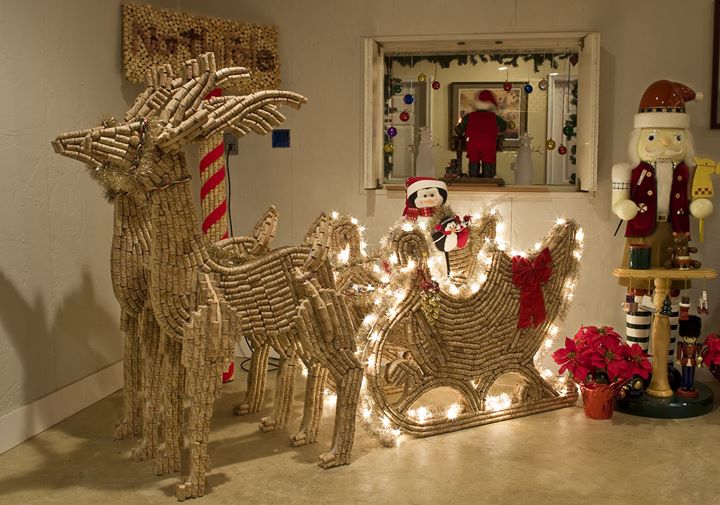 Details:
Date: November 23, 2018
Time: 11:00am - 5:00pm
Sponsor: Gray Ghost Vineyards
Venue: Gray Ghost Vineyards
Where: 14706 Lee Hwy, Amissville VA 20106
About:
Start your holiday season with Gray Ghost Vineyards! Enjoy one-day only gift specials and live music by Valerie Von Fange: 2:30 to 4:30 pm. This is the perfect event to entertain guests! The cork Christmas display makes its annual debut!