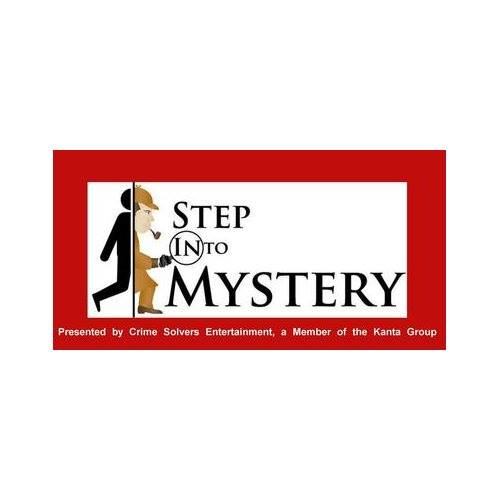 Details:
Date: April 7, 2018
Time: 5:00pm - 8:00pm
Where: Narmada Winery
43 Narmada Ln, Amissville VA 20106
About:
Produced by STEP INTO MYSTERY Enter Narmada Winery on April 7th, and you will become another person. You're attending a meeting of Peacock Wine Club, a group of wine lovers, wine critics and wine producers. BUT one of your group has been murdered. You must find out who did the crime, why, and how. The best answer wins the Super Sleuth Award. Bribe people for information, or blackmail those you have information on. Cheat and steal if you have to, you can win the Money Bags Award if you have the most money at the end of the evening! Vote for your fellow guest who best portrays his character! If you hate puzzles but need the clues, buy the answer from someone who loves doing them. There's something for everyone. Bring family and friends! Meet new people! Have fun playing this interactive game of Clue! We guarantee you will laugh and enjoy a very unique evening!