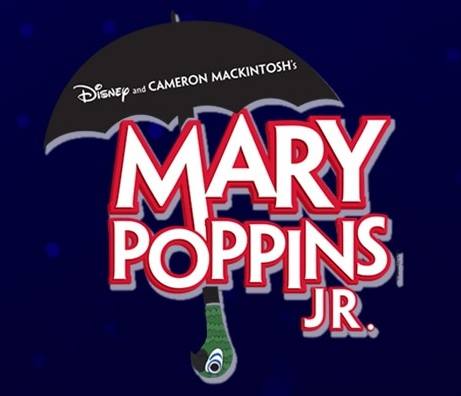 Details:
Date: May 31, 2018 - June 16, 2018
Time: 9:30am - 3:30pm
Sponsor: Windmore Foundation for the Arts
Venue: Verdun Adventure Bound
Where: 17044 Verdun Adventure Bound Trl, Rixeyville VA 22737
About:
Just a few spots remain for the Mary Poppins musical theater camp that will take place in 2018 from May 31 to June 16 for ages 7 to 17 at Verdun Adventure Bound's Anne Marie Sheridan Amphitheater in Culpeper. Youth learn their roles in 12 weekdays from 9:30 am to 3:30 pm which culminate in two performances of the musical Mary Poppins, Jr. on June 16, 2018. All aspects of theater will be taught including: auditioning, acting, singing, dancing, choreography, set design, props making and performing in a full production. The musical is based on P.L. Travers classic tale and the 1964 Disney movie. Mary Poppins, Jr. is presented through special arrangement with Music Theater International and directed by local Mary Flemming who directed last year's very successful Windmore production of Peter Pan, Jr. For more information, and to register online for the Mary Poppins musical theater camp: visit www.windmorefoundation.org. Space is limited, early registration is advised. For additional information email marypoppins@windmorefoundation.org or call: 540-547-4333.