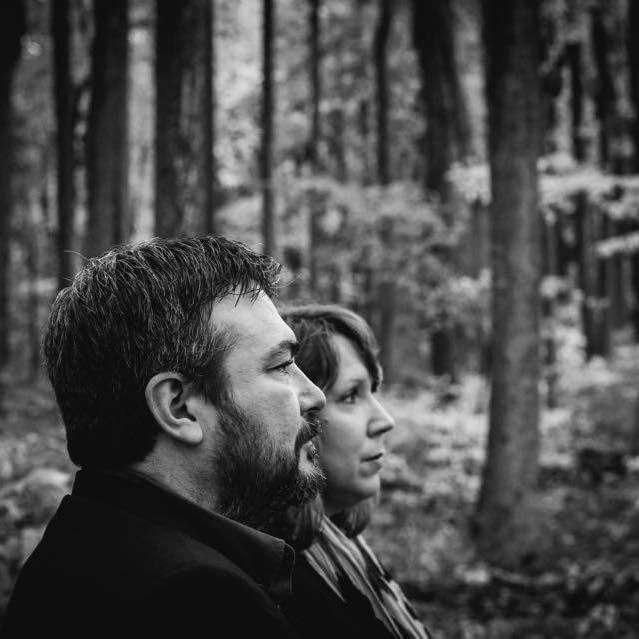 Details:
Date: May 13, 2017
Time: 2:00pm - 5:30pm
Where: Gadino Cellars
92 Schoolhouse Road
About:
oin us Saturday May 13th for an early Mother's Day Celebration with the music of Troy and Paula Haag 2-5:30pm Enjoy Mother's Day with the contemporary folk/Americana music of Troy and Paula. Troy and Paula Haag released their first full-length album, The Century, in early 2012. The album was inspired by nature, informed by history and deeply rooted in a sense of place. It is elemental songwriting; stripped down and basic with the song itself taking center stage.