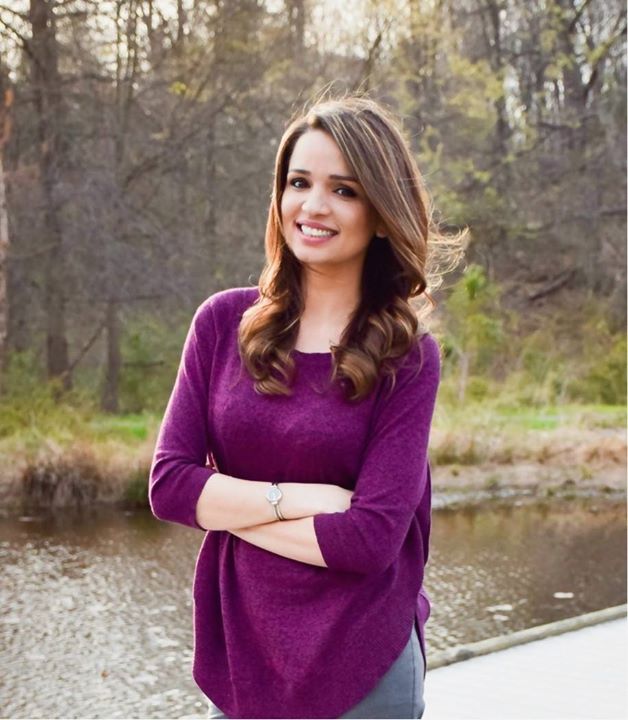 Details:
Date: March 31, 2017
Time: 10:00am - 12:00pm
Where: Little Washington Wellness & Spa
261 Main St
About:
Your Gut: The Key to Good Health Join Us For A Free Seminar By Dr. Sheeba Asad, ND! Participants will receive a free B12 injection! Please, call to book your slot 540-675-1031 Is your gut trying to tell you something? Join Naturopathic Dr. Sheeba Asad as she discusses: * Symptoms and causes of poor health * Diagnostic tools, including specialty lab testing * Gut health and other disease connections, including Crohn's Disease, UC, IBS, GRED, and peptic ulcers. * Natural treatment options to heal the gut Let's talk about restoring your gastrointestinal tract to optimal health!