30 Main St., Sperryville (540) ­987­-9644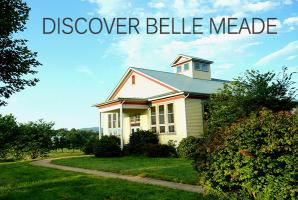 Adjacent to a B&B and a working farm at south of Sperryville, Belle Meade School's mission combines academic excellence and sustainable living. Curriculum for grades 6 through 12 includes farming, social responsibility and working to create harmony with the land, a program where a student can "grow in mind, body and spirit." Head of school Susan Hoffman.
353 F.T. Valley Road, Sperryville, VA 22740
(540) 987-8970
More information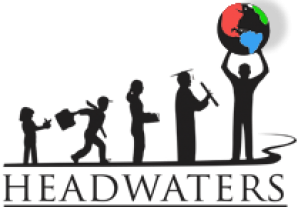 An educational, community ­sponsored nonprofit whose mission is to foster educational excellence in Rappahannock County by cultivating the cooperative spirit of the whole community to benefit all students; through core programs of Next Step (in collaboration with Rappahannock County Public Schools) career and college access program; Mini­Grants for teachers; Farm-­to-Table (with RCPS and other community organizations, supports classes in agriculture and horticulture plus outreach garden projects with Food Pantry and the Senior Center); a Starfish Mentoring Program and an After­School Program in partnership with RCES. Director Kevin Brandriff.
567 Mount Salem Avenue, Washington VA 22747
(540) ­227-5170
More information
11576 Lee Highway P.O. Box 247 Sperryville, Virginia 22740 (540) ­987-­9212
23 Sunny Slope Ln., Flint Hill (540) ­675-­1011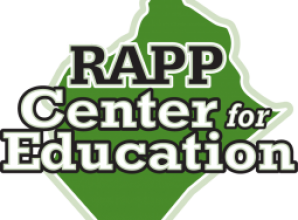 LifeLong Learning and Workforce Training Classes and Programs. Now located at the Sperryville Schoolhouse.
12018 Lee Highway, Sperryville VA 22740
(540) 987-8299
More information
34 Schoolhouse Road.. Washington, VA 22747 (540) 227-0200
12576 Lee Hwy. Washington, VA 22747 (540) 227-0745
6 Schoolhouse Rd., Washington, VA 22747 (540) ­227­-0023
59 Bunker Hill Ln, Castleton, VA 22716 (540) 229-2225

The only nationally accredited daycare and preschool in the surrounding 10 ­county area, CCLC's programs range from infants to pre­kindergarten as well as after­school care. Full ­time summer camp for school age children. Open 7:00 a.m. to 6:00 p.m. weekdays.
12763 Lee Hwy Washington, VA 22747
(540) ­675-­3237
More information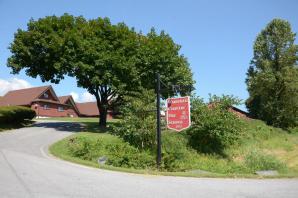 Wakefield Country Day School is a preschool - 12th­ grade college preparatory day school whose curriculum emphasizes scholarship in the classical tradition. Head of School is Jessica Andrus Lindstrom.
1059 Zachary Taylor Hwy Huntly, Virginia 22640
(540) ­635-­8555
More information