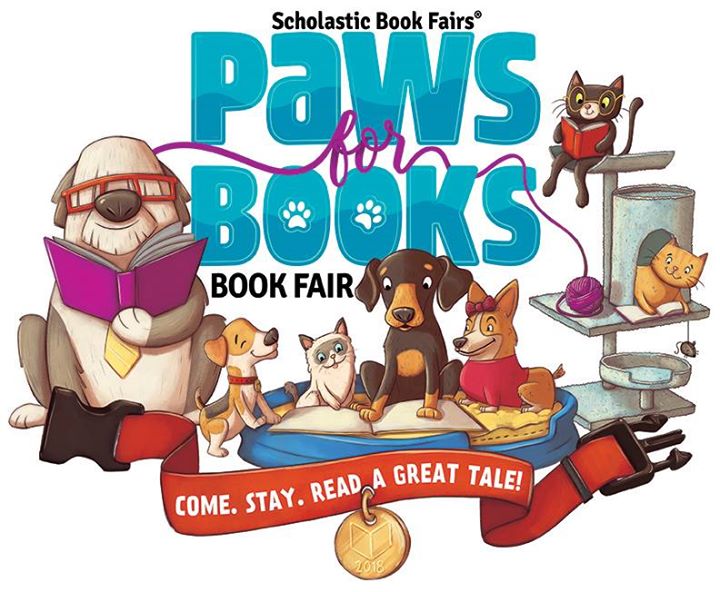 Details:
Date: March 19, 2018 - March 23, 2018
Time: 9:00am - 5:00pm
Where: Wakefield Country Day School
1059 Zachary Taylor Hwy, Huntly VA 22627
About:
The Paws for Books Book Fair is coming to WCDS on March 19-23. The link to the book fair, which includes previews and online shopping, is here: www.scholastic.com/bf/wakefieldcountrydayschool. Take a look and see what's in store! Can't make it to the fair? Support our school by purchasing books online. Shop more dates, March 10 - 23, 24 hours a day! Order books for all ages and grades. Enjoy a larger, expanded selection. Shop school, classroom, and student wish lists!