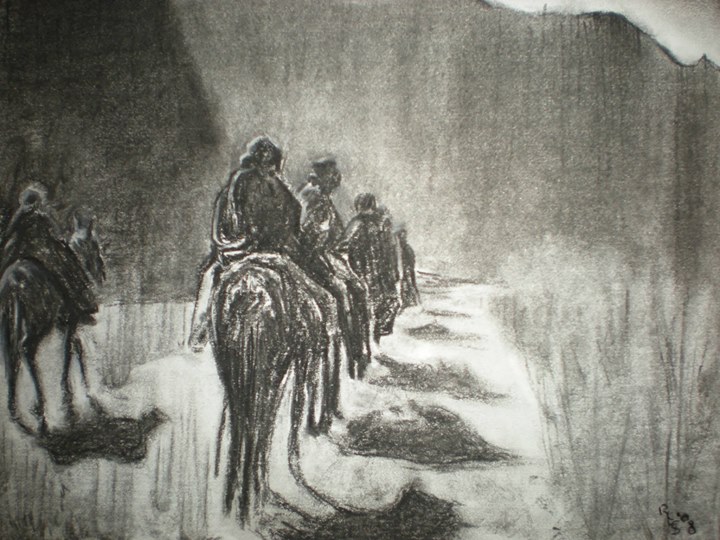 Details:
Date: April 14, 2018
Time: 1:00pm - 6:00pm
Where: Quièvremont Wine
162 Gid Brown Hollow Road #335, Washington VA 22747
About:
Come to Quièvremont Winery April 14 for a meet and greet with local artist Peregrine North. Peregrine, a musician and artist—as well as a citizen of the United States and United Kingdom—uses her art to reflect her American home. America's Native people are the focus of the art, which consists primarily of graphite and charcoal portrayals of representatives of various Native American nations and tribes. Native America has captivated her since childhood and she hopes to pass on some of that inspiration through her art. Join us beginning at 1 p.m. and through the afternoon for wine, original artwork (which will be available for sale), and stimulating discussion with the artist. Questions? Email: info@quievremont.com or call: 540.827.4579 Winery hours on Saturday: Noon–7 p.m.