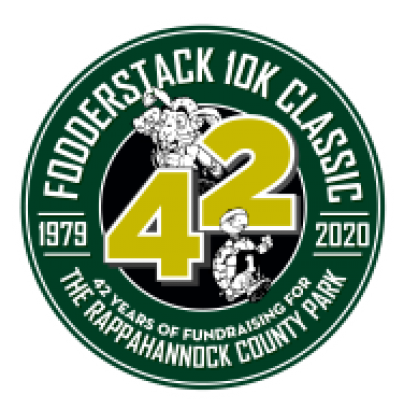 Details:
Date: April 18, 2020
Time: 9:00am - 12:00pm
Sponsor: Rappahannock County
Where: 3 Library Road, Washington, VA 22747
About:
Hosted in the foothills of the Blue Ridge Mountains, the tradition of the 42nd Annual Fodderstack 10K race begins again in the Spring of 2020. Located in beautiful Rappahannock County the 10K course follows the historic hills and valleys between the towns of Flint Hill and Washington, Virginia. Whether you're looking for a serious race against other accomplished and proven runners, or simply challenging yourself for a morning, The Fodderstack 10K is sure to leave a lasting impression.